Empowering You With Strategies for Lasting Change
We offer a whole person, holistic and integrative approach.
In addition to helping you work through this particular challenge, we teach you the tools to work with your mind, brain and body so that you are not in therapy forever. Uniting our expertise with your goals allows us to effectively customize solutions to meet your individual and family needs. Whether you want to work on responding to stress more effectively, rising from depression, calming and focusing anxiety, navigating a tumultuous emotional life, or improving relationships we start where you are.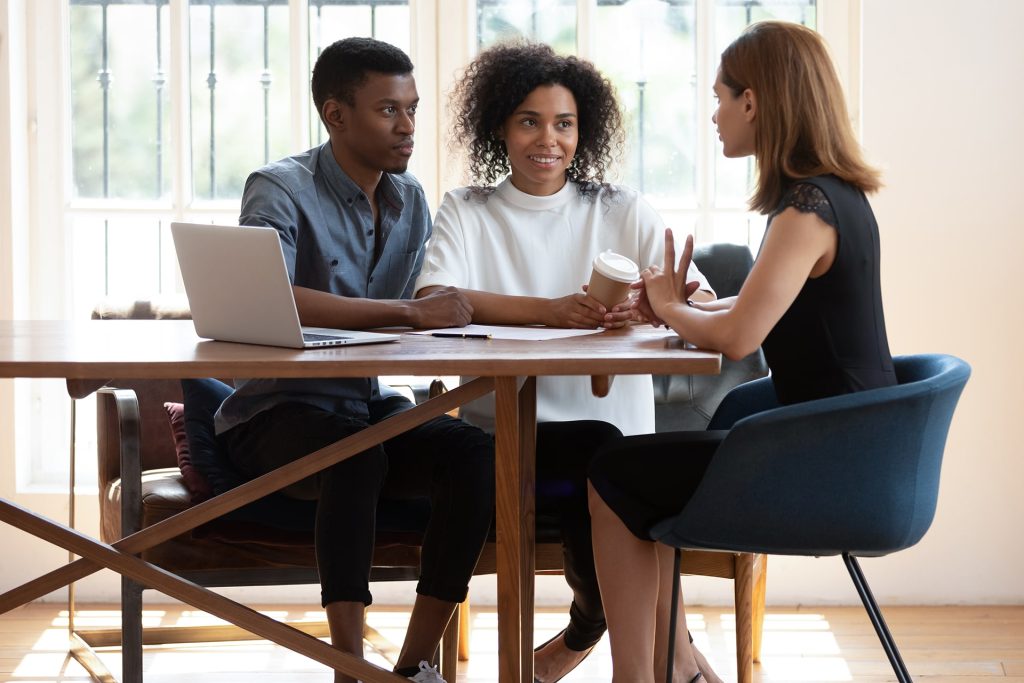 What you are going through now doesn't have to be your new normal.
When you are frustrated, overwhelmed and stuck it is difficult to move forward. Sometimes it's even hard to know which way to go. Indecision saps your energy. Unfortunately, if you don't make a change this can become your baseline. Deep down you know it can be better than this. Let us help you renew.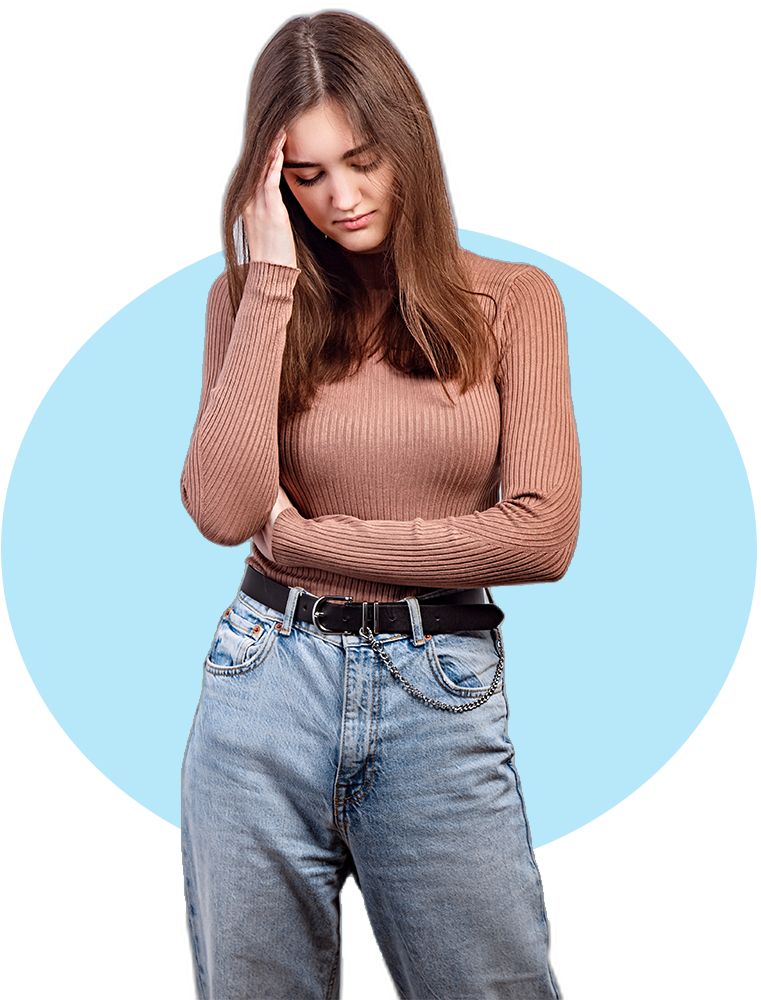 Providing Solutions for All Your Needs
You know it can be better, you just don't know how to get there.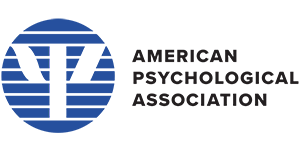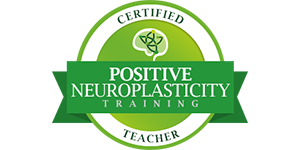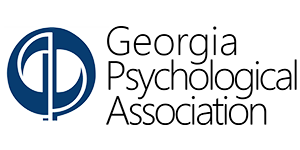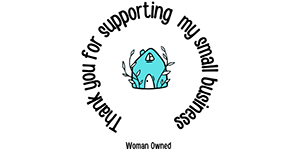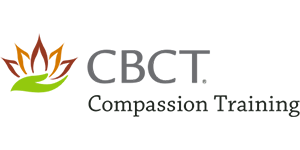 When you want more knowledge and skills, our groups and classes fill in the gap.
These offerings are designed to support your growth. We created them to provide more accessible resources to support your work in therapy. These resources provide practical, applicable skill development for anyone seeking to work more effectively with their thoughts, reactivity, difficult emotions or relationships.
Partnership. It takes courage to change. You don't have to do it alone.
It's heroic actually. Taking a look at your life and acknowledging that you want more or less of something is honest. It is real. It is empowering. It can also make you feel stuck if you aren't sure how to go about it.
At MindBrain Institute of Atlanta we get to know you. We create individualized, custom solutions based on your goals. Sometimes you just know you want to feel better, but don't know where to begin. We'll explore where things aren't working, make a plan, and begin taking steps forward.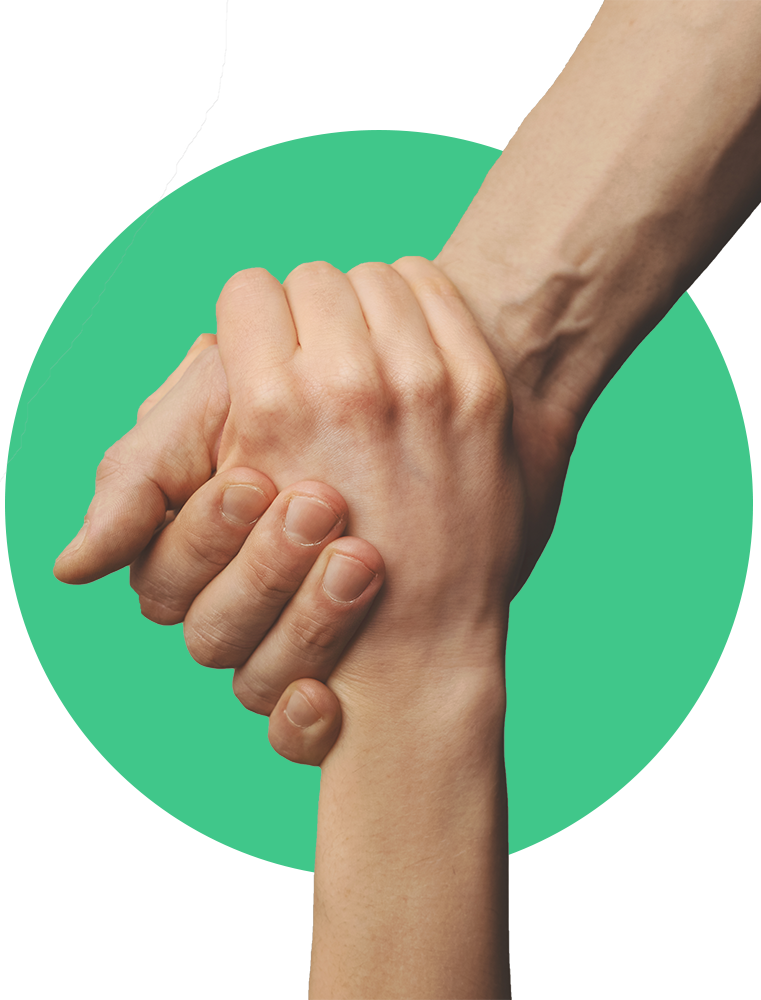 Steps to Better Brain Health
Creating better brain health improves our overall wellbeing, ability to change and function well, and our ability to enjoy aging. You deserve the best of mental and physical health and our checklist can help. It's easy to get started.
Mind matters - Stay informed with the latest news and updates
Explore the Intricacies of the Mind-Brain Connection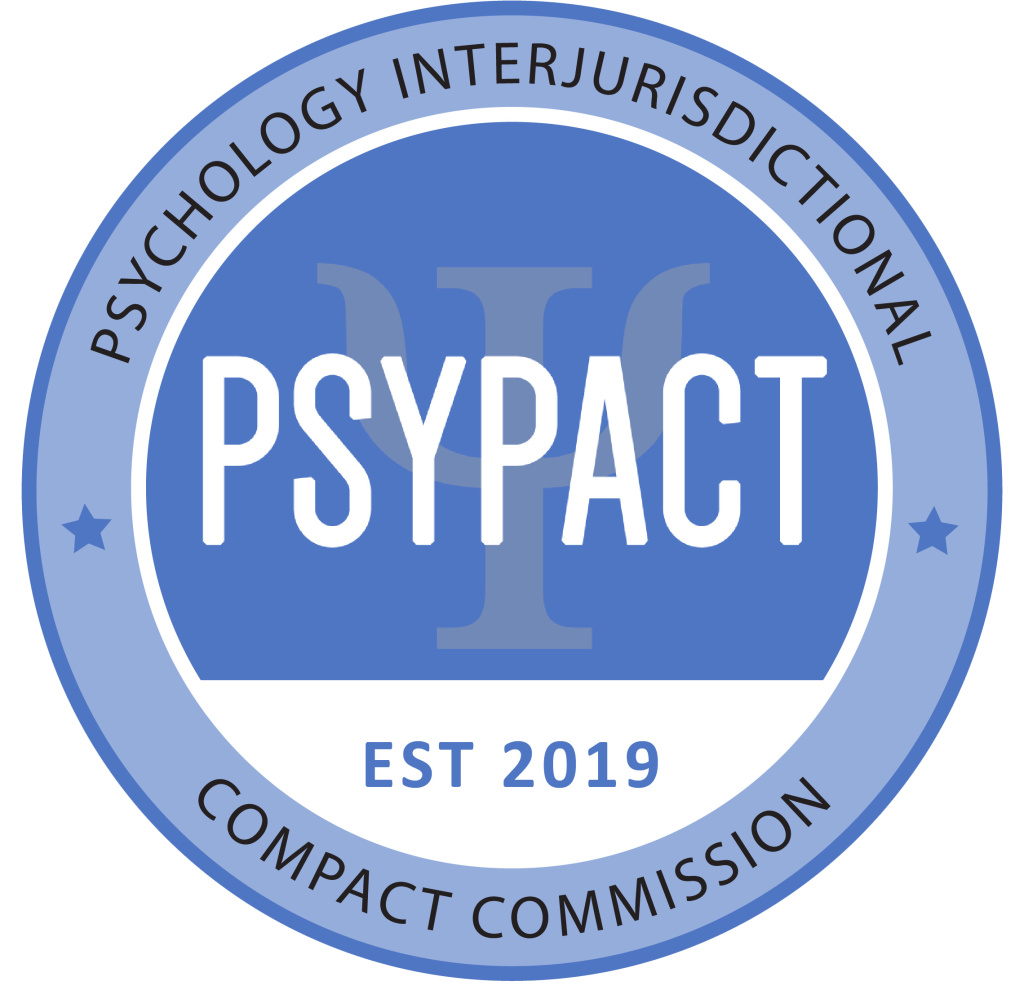 Dr. Gordick is Certified by the PSYPACT Commission and holds the APIT E-Passport to practice in the following states:
AL, AZ, AR, CO, CT, DE, DC, GA, ID, IL, IN, KS, KY, ME, MD, MI, MN, MO, NE, NV, NH, NJ, NC, OH, OK, PA, TN, TX, UT, VA, WA, WV, WI, WY, and the Commonwealth of the Northern Mariana Islands.